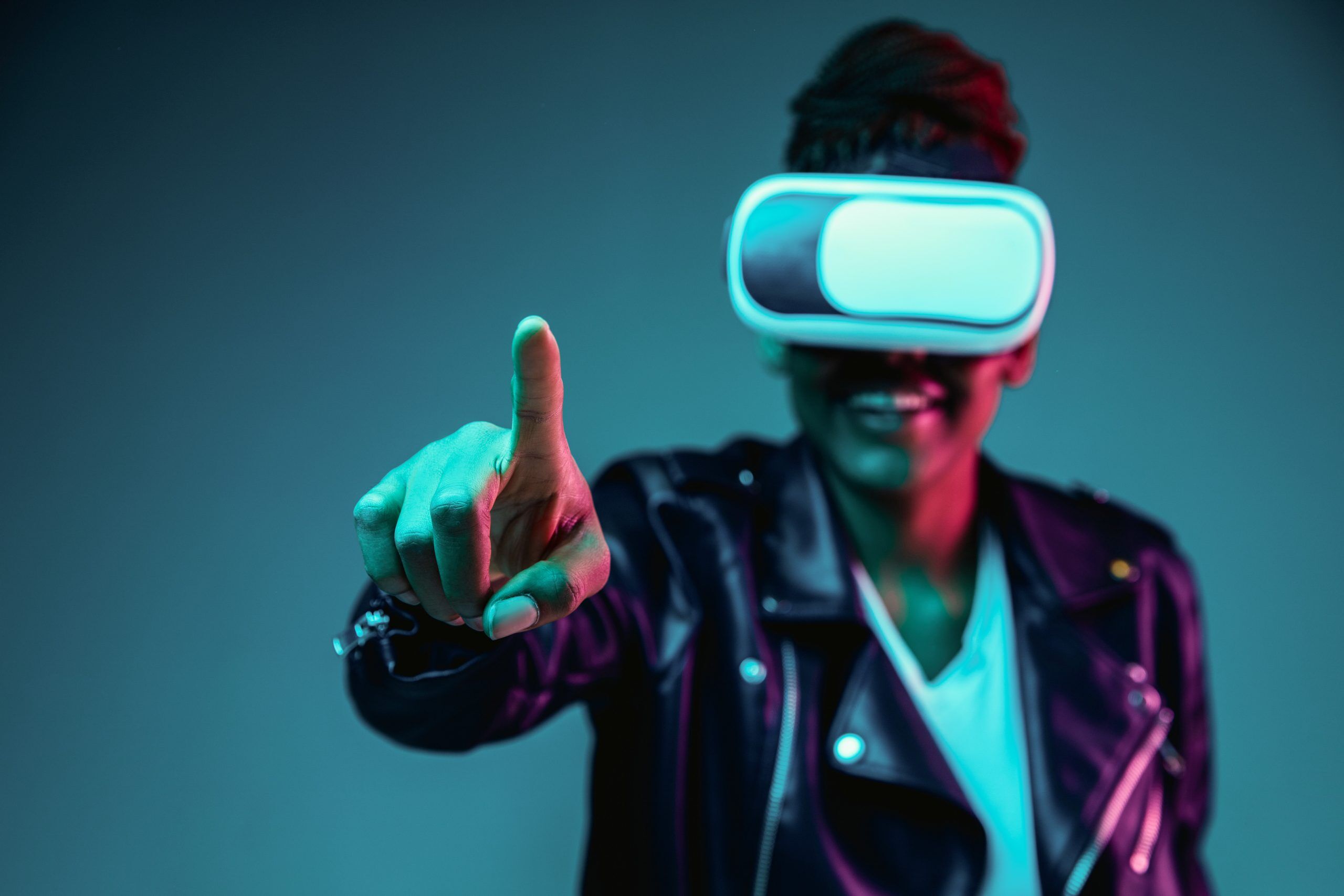 360 Immersive
Brand Experience
We help your business attract more customers
and clients using interactive 360 degree virtual tours!
Take A Virtual Tour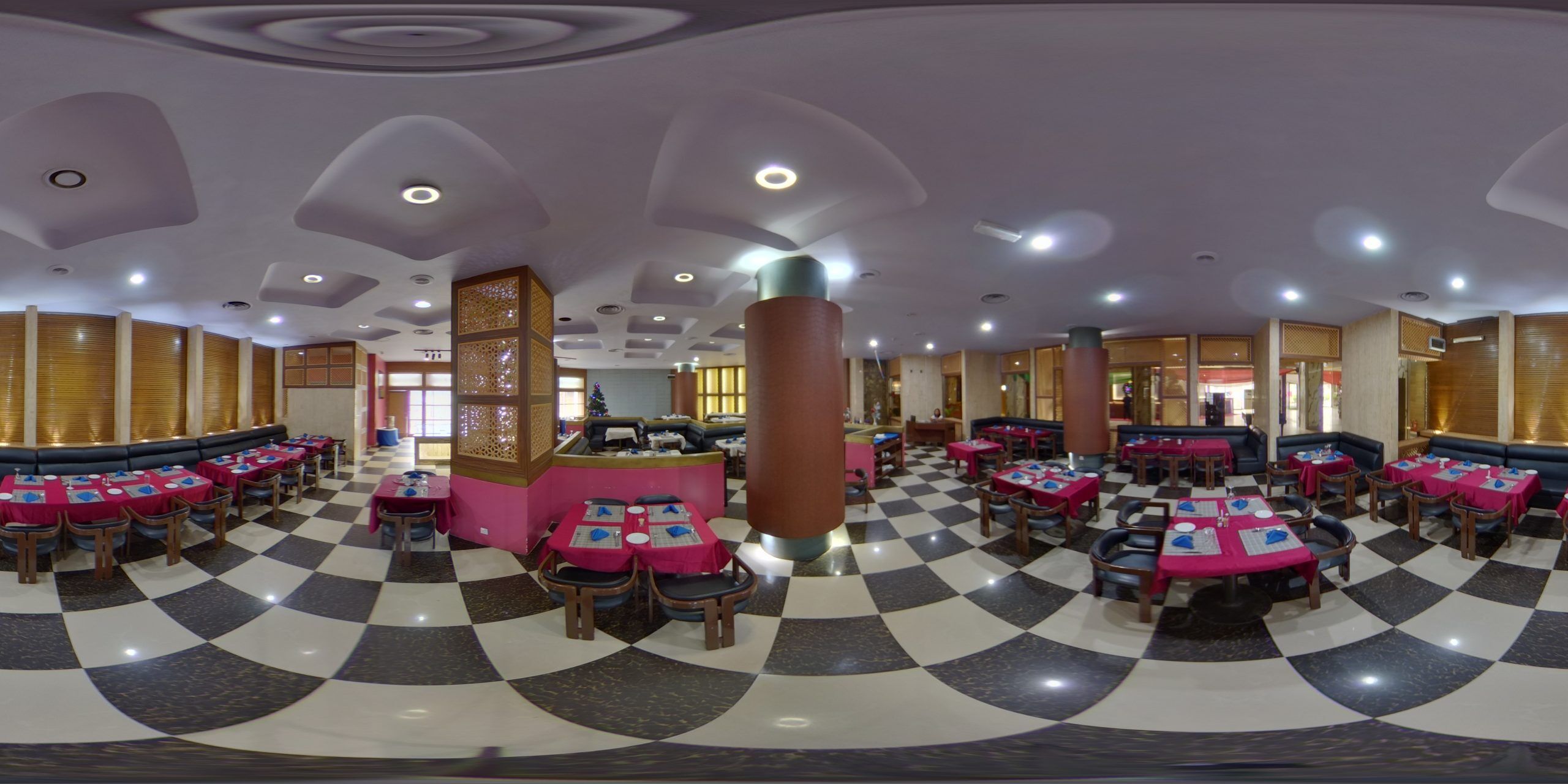 Smart way to showcase
any location
Visit any location, anytime, anywhere!
// 360 Degree Virtual Tours
CONTACT US
Brands that think we are cool
Totalview Media is the partner of choice for many of Nigerian's leading enterprises, SMEs and technology companies.
Totalview media
Your Partner for
Digital Innovation
TotalView Media is a technology company offering unique and interactive media solutions. We create awe-inspiring web solutions and interactive 360 Virtual tours solutions.
We help businesses elevate their value through custom software development.
Google Certified Agency
We are a Google Street View certified agency providing 360 images for businesses to help increase visibility on Google Maps. We proudly have 4.2M+ views on our google maps photos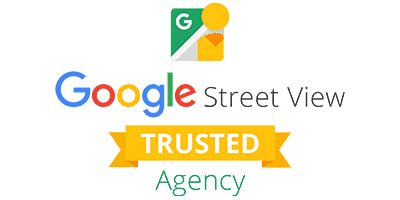 African Excellence Awardee
Our award as Best Interactive Virtual Tour Solutions Provider 2020 - Nigeria by MEA Market is a testament to the value our clients and industry peers place on our products, services, and innovative ideas.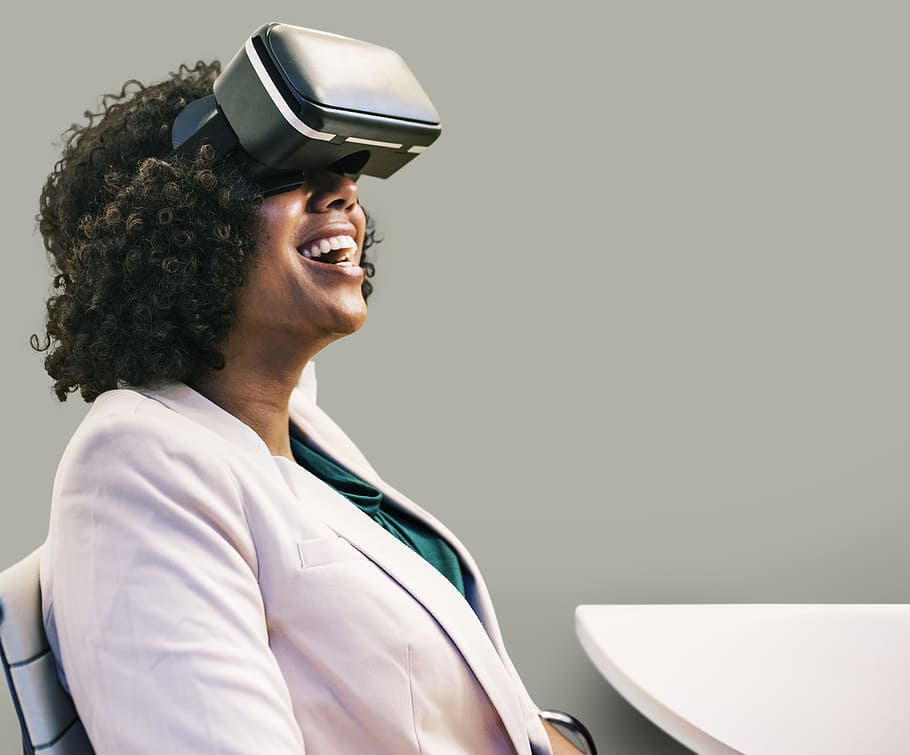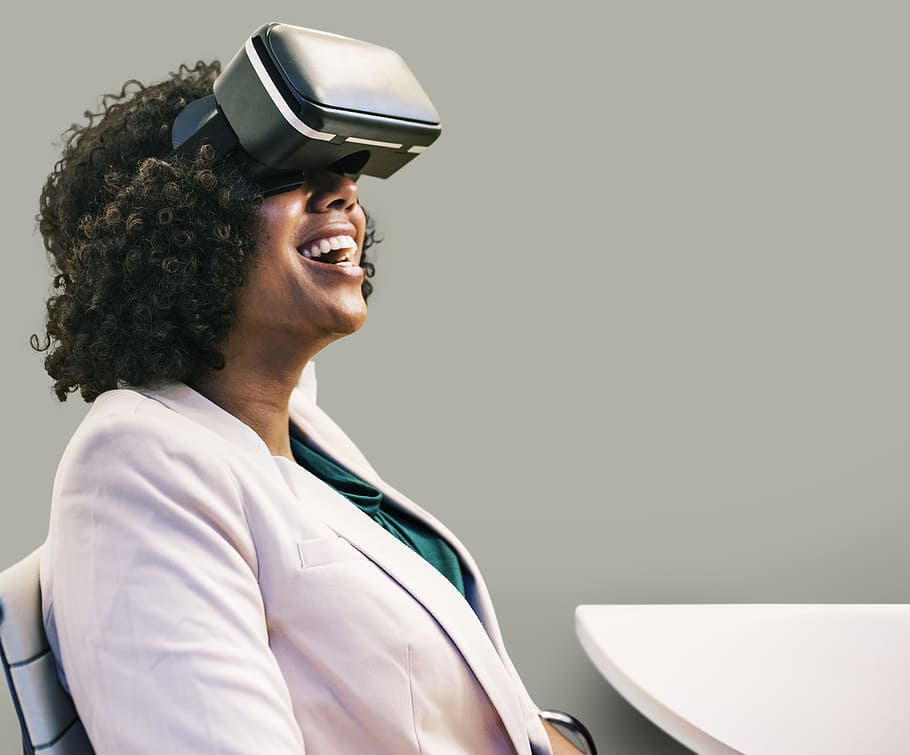 we offer a wide range of digital solutions
Our Services
// what our clients say
We are Trusted


The Quiver School
Director of Schools
"Working with Total View Media was most definitely our highlight as a school in 2020. The virtual tour opened us up: we got more enquiries and enrollment went up. We got the total package and a most satisfactorily service. We highly recommend Total View Media."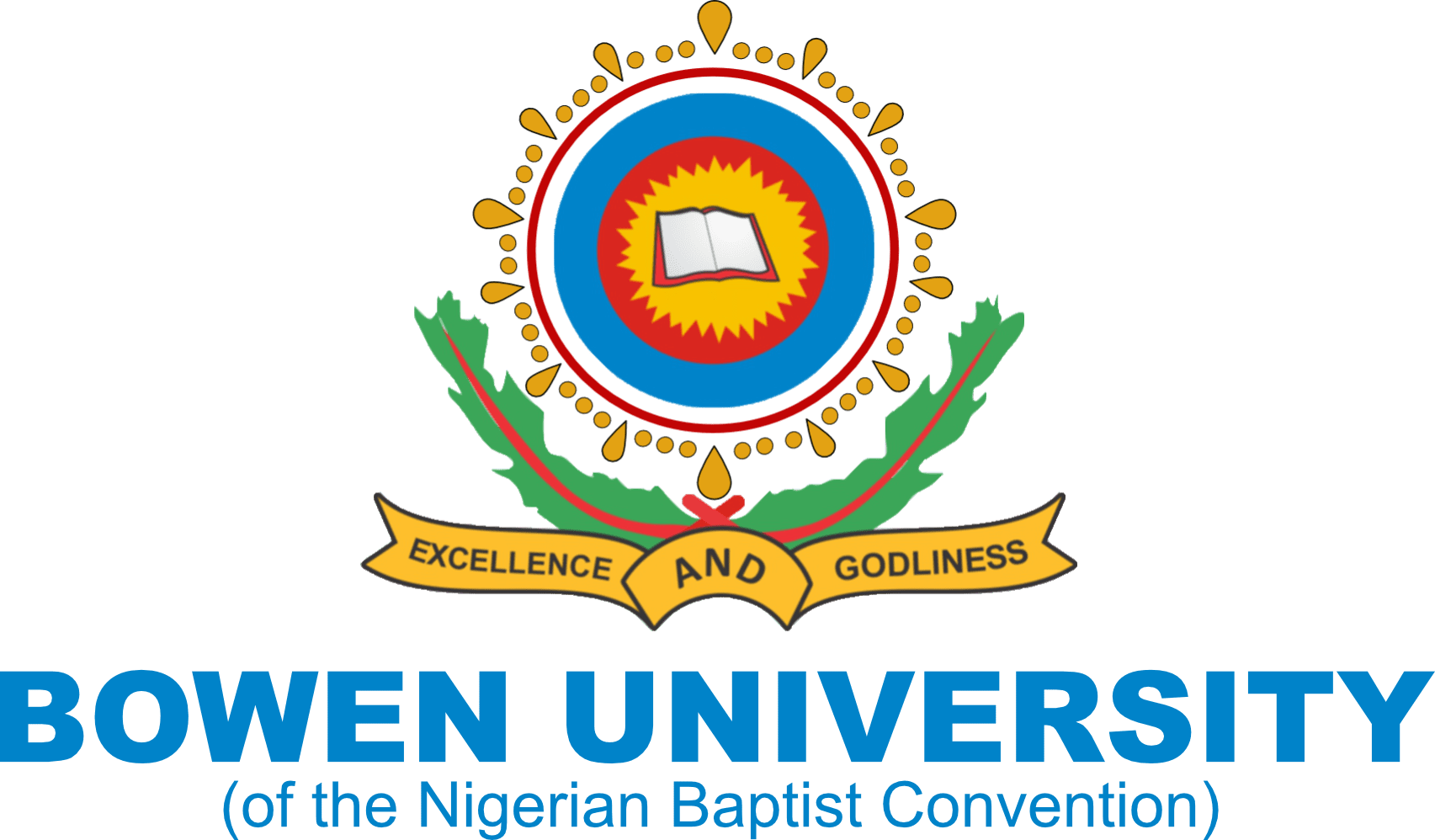 Bowen University
Systems Programmer
"The Virtual Tour developed by Totalview Media has improved Bowen's Web Presence. We have alot of good feed backs from Parents & persons the virtual tour was exhibited too. The Virtual Tour is Our landing page for admissions and the CBT system "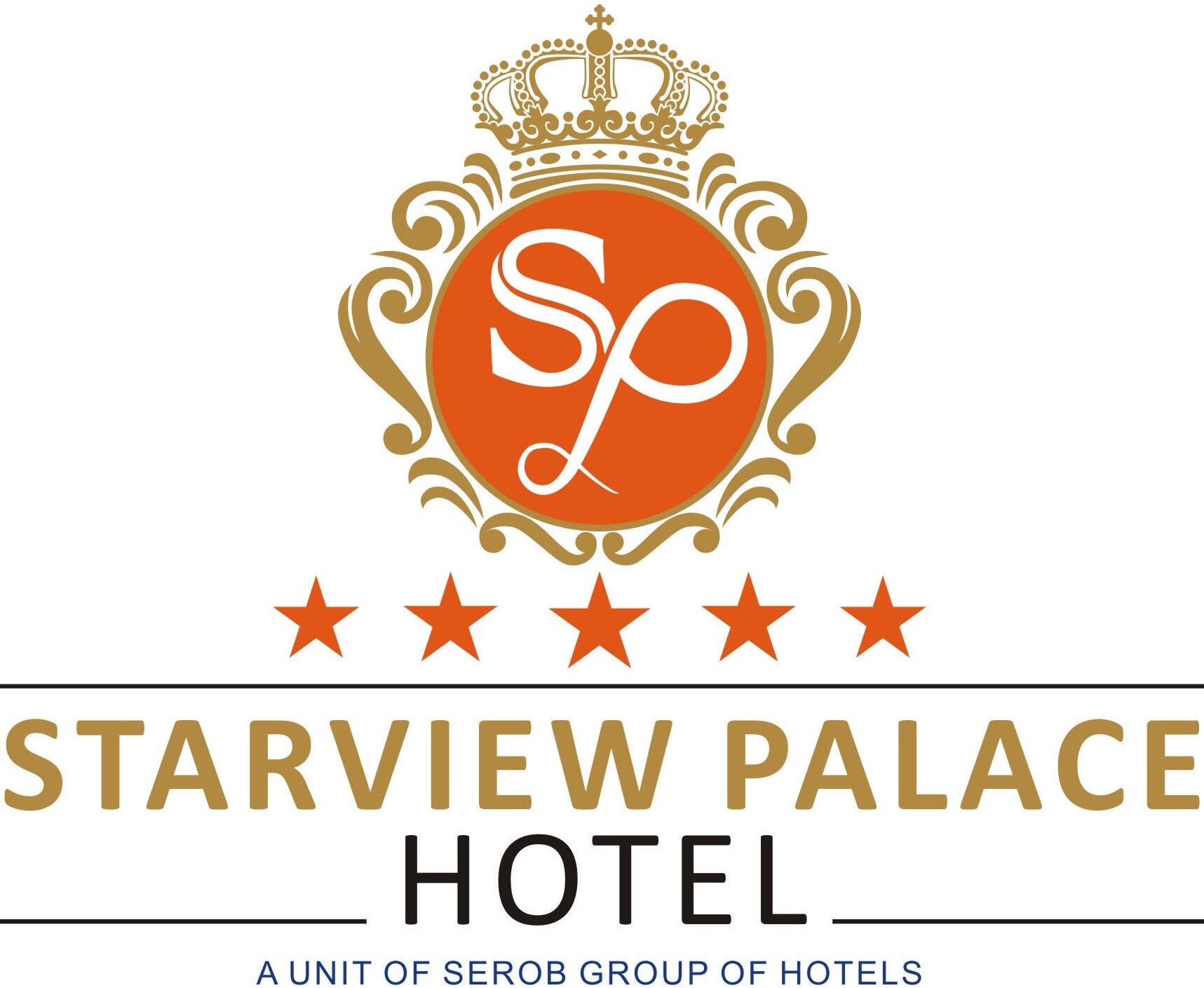 Starview Palace Hotel
General Manager
"Totalview media brought something different about the feel of hospitality in our hotel, now we eased the stress of customers by presenting them a virtual tour through our website created by Total view. This has given us good ratings so far as far as customers satisfaction. Kudos to the new tech 👏🏿 "
Subscribe to our mailing list