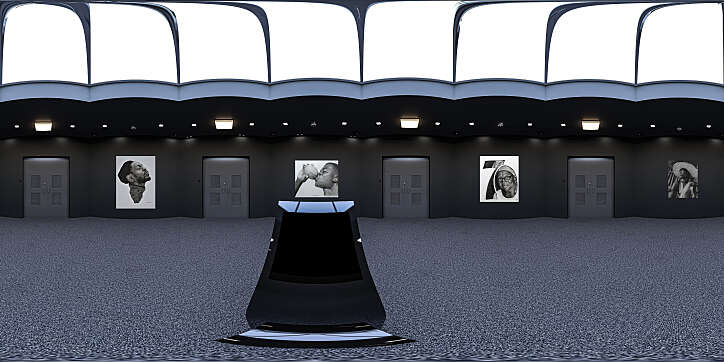 Totalview Media developed a virtual gallery to provide an immersive experience for one of Nigeria's finest artist, Promise Arts.
This virtual tour comprises of the following features:
A room with four (4) of Promise Arts paintings which are clickable for closer view.
A video  showing the process of his painting.
Links to social media handles whereby visitors can connect directly to him
Link to Whatsapp for direct messaging 
An African background music to support visitors experience of the virtual gallery 
A visual artist, passionate about beautifying space and time with artistic expressions.
An expert in portrait and figure drawings to immortalize wonderful people and celebrate milestones in life and career.
Art is everything and everything is art. It can be made out of and on anything or surface so be it fabric, frames, canvas, paper or walls, my work will add more beauty to your life. 
Connect with the Promise arts on IG